Back Row's First Year in Movie Reviews, Articles & Lists
Ah yes, twas only a mere 365 days ago that Back Row came kicking and screaming out of this void we call the Creative Process. We've had a great year and it's all thanks to you, dear reader. Also the handful of awesome directors, film critics, and general idols who retweeted us and complimented us. Specific shout outs to our new BFFs Alejandro Jodorowsky and Anna Biller! (Sorry, we're still just really happy about that. ITS OUR BIRTHDAY, LET US BRAG A LITTLE, oKAY???) Thank you to co-founder Veronica, who is by far our most prolific writer, and main man partner Carlo, our killer artist-in-residence and VHS king. And I'm also not so bad myself.

In that spirit of humble-brag, let us now look back on some of our most popular categories and articles of the past year. We've offered up several double features you can screen in the comfort of your own home. We pre-screened some wild movies that may or may not be used against us later in a court of law. Also don't forget the fabulous Carlo's Corner, full of rip-off, clayanimation and sequel delights. We've covered topics from murder to robots, anxiety to spiritual elation, and twists to rip-offs. We spanned the genres. We're the genre spanners.
So thank you again to our loyal readers and our wonderful guest contributors. We have a handful of things planned for this upcoming year so be sure to follow us on Facebook and Twitter. We hope you stick around.
Okay – here we go, in no particular order, some of our most popular articles:
It's not easy being a woman. Hell, being alive in general isn't easy either, but being of the female persuasion comes with a layer of neuroses that is hard to shake. Dive into Veronica's favorite genre: Female Anxiety Movies.
Carlo comes to the defense of Mac and Me in light of E.T. The Extra Terrestrial – the king of copycat movies.
There was just something about the climate of 2017 that made Jenna desperately want to reclaim that feeling of truth, justice and The American Way. The answer: Singing Cowboy Movies!
Guest contributor Ben Gabriel says that to boil M Night Shyamalan down to just meaningless "twists" is to miss the point of his entire body of work
Veronica thinks Mexico has been the country to watch when it comes to horror and sci-fi movies
Get niche with Carlo as he highlights female RoboCop rip-offs. (Yes, that is totally a thing).
Jenna explores explores the conundrum of My Friend Dahmer – an open ended question of just how much empathy you can truly afford someone who committed horrific crimes.
Did you know that Twin Peaks was actually inspired by an erotic thriller from 1988 called Two Moon Junction? Well, maybe not really but guest contributor Findlay sure makes a good case for it.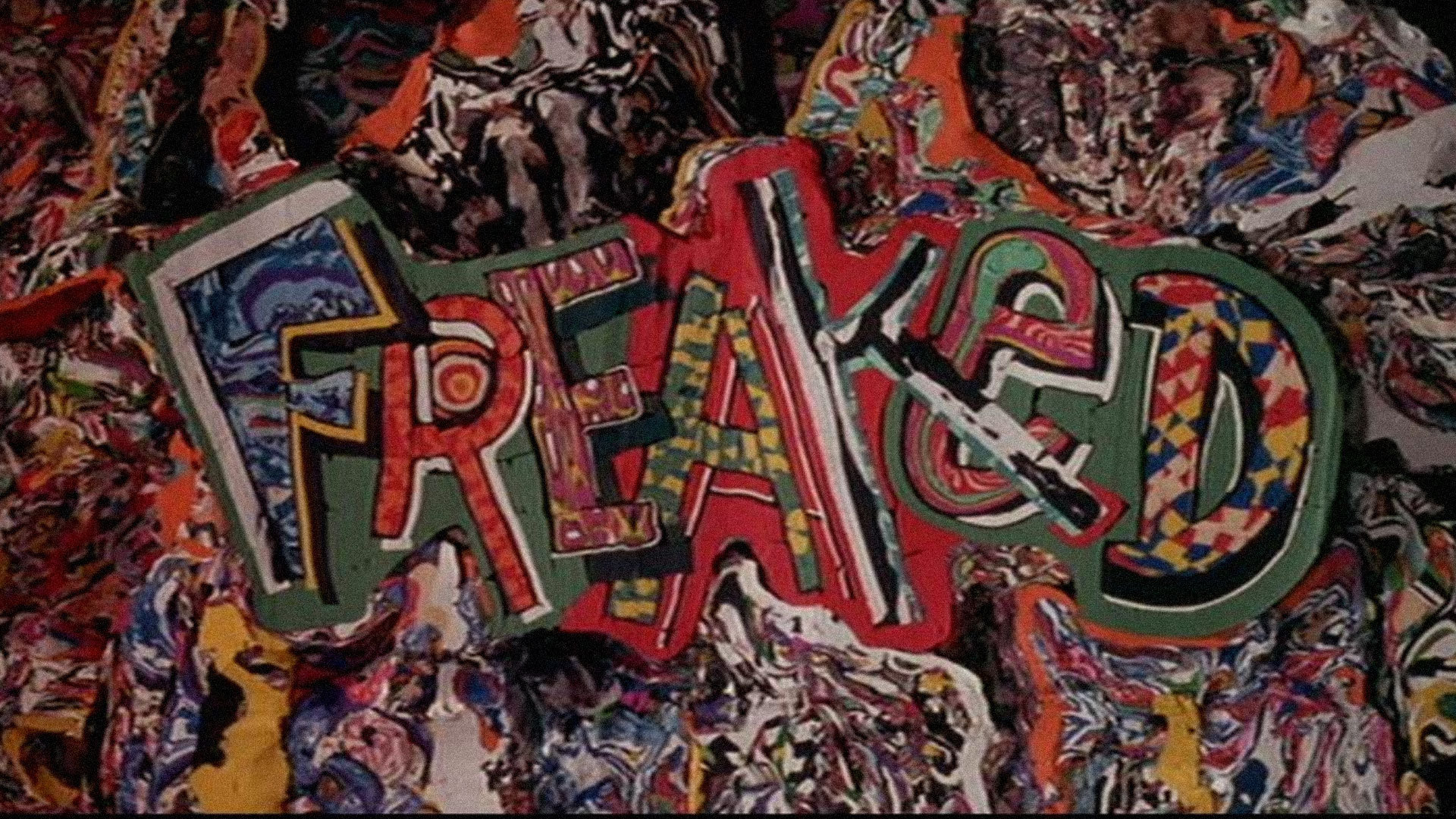 Carlo loves traditional hand-drawn animation but there are also some live-action movies, featuring actual people, that manage to be so out there and cartoon-ish that they're more true to the spirit of animation than some modern cartoons.
Veronica dives into coming of age movies such as Stand By Me and Now and Then, The Transfiguration and Eyes of My Mother.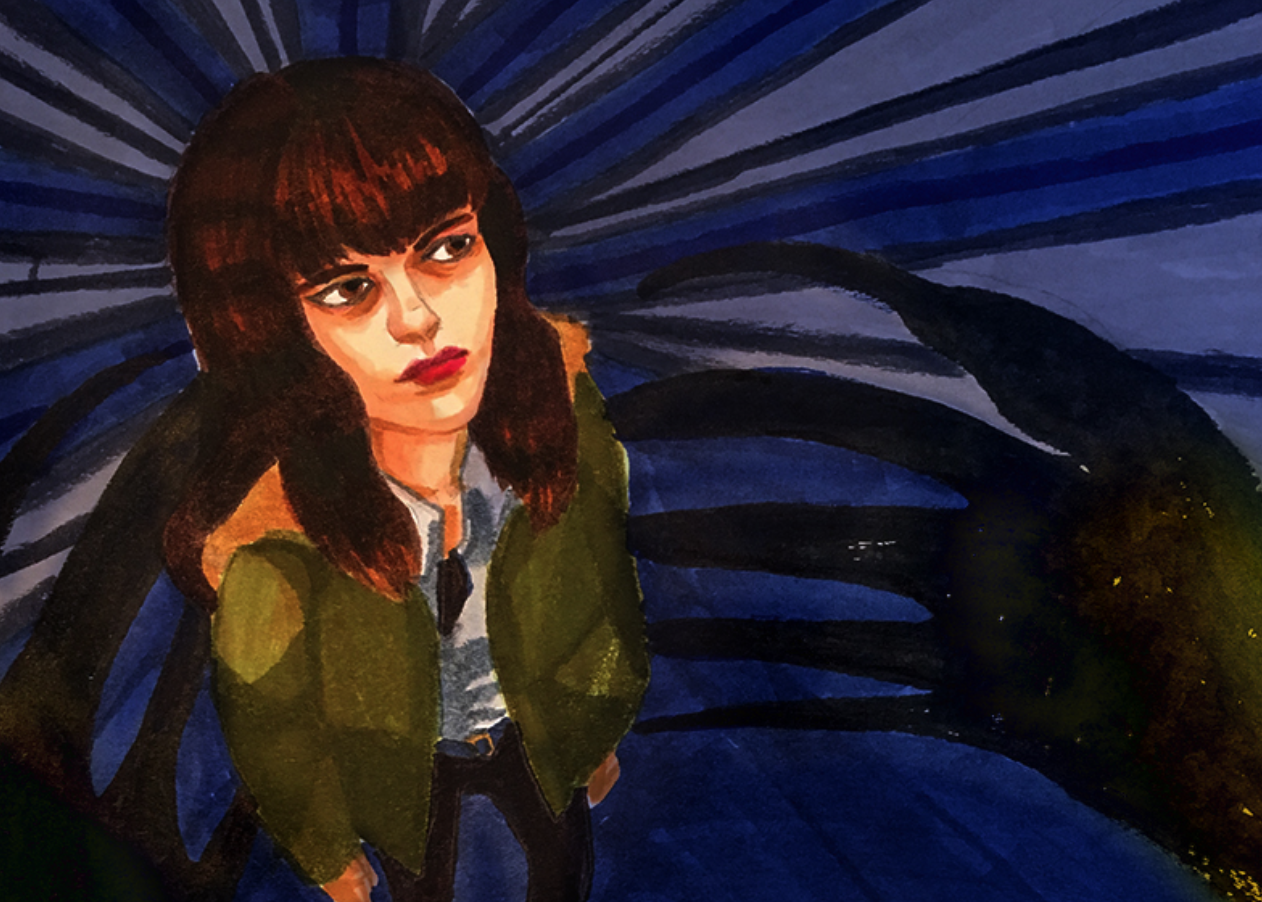 Jenna thought Colossal managed to dress up a genuine societal terror as a monster and robot story in order to make the medicine go down – in that way truly tapping into what superhero comics were initially about.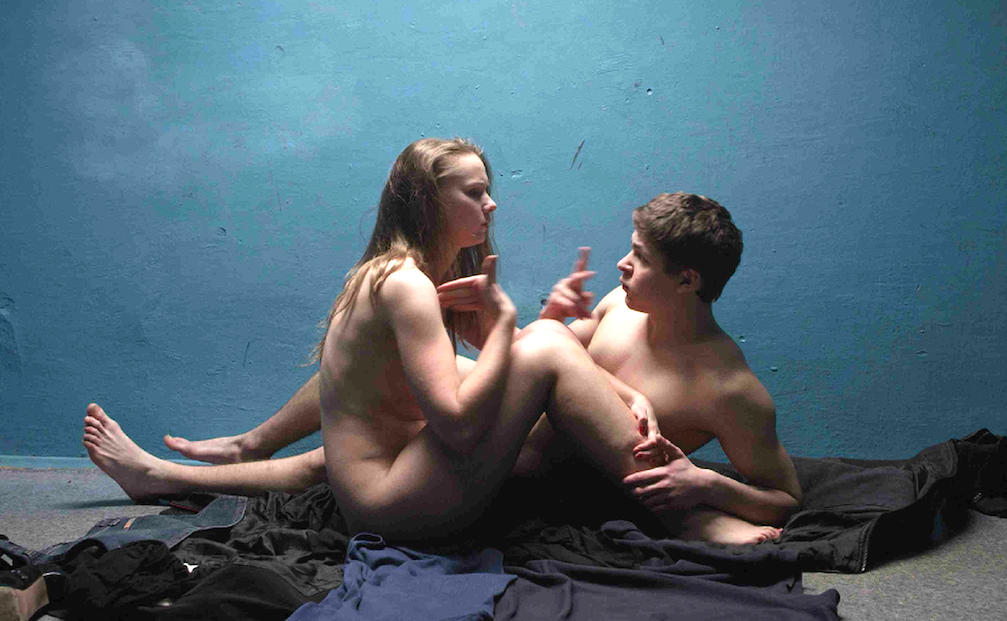 Guest contributor Kyle Eagle interviews director Myroslav Slaboshpytskyi on The Tribe, silent films and upcoming projects